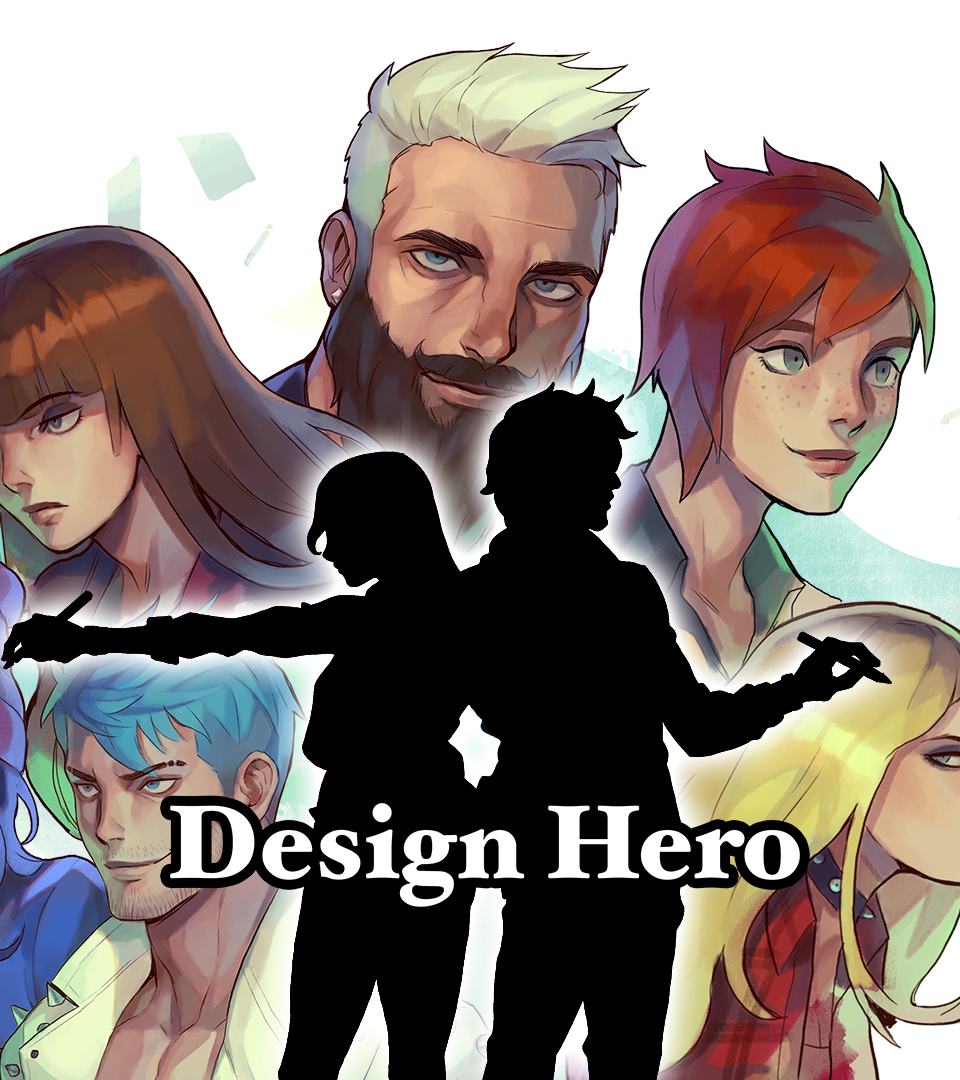 Design Hero
Hi Design Heroes!
We are at the last 48 hours of the campaign, to be sincere from all the team has been a blast! I mean, we are working hard fixing the demo bugs, creating content and managing the campaign, answering backer question etc, and all the Akinaba Team we are very happy for the huge support during the campaign.
We are about to reach our stretch goal of an extra chapter, we are very confident about it and always is of huge help if you keep sharing the campaign and helping us. Also if you player the demo it´s of huge help to fill this little survey
So, we are 200% comited to deliver an unique game experience so again...
You can back design hero HERE
Thank you for your love and support Design Heroes, we can make it!